How to Install Android ADB Drivers in your Computer
Step 1: Before installing ADB Drivers, make sure you have "Enable USB Debugging" in your mobile device.
Step 2: Search "Universal ADB Drivers" on internet.
Step 3: Download and Install these drivers in your computer.
Step 4: Once the Installation is completed, your Mobile Device is detected in "Device Manager" of your Computer as shown in following image: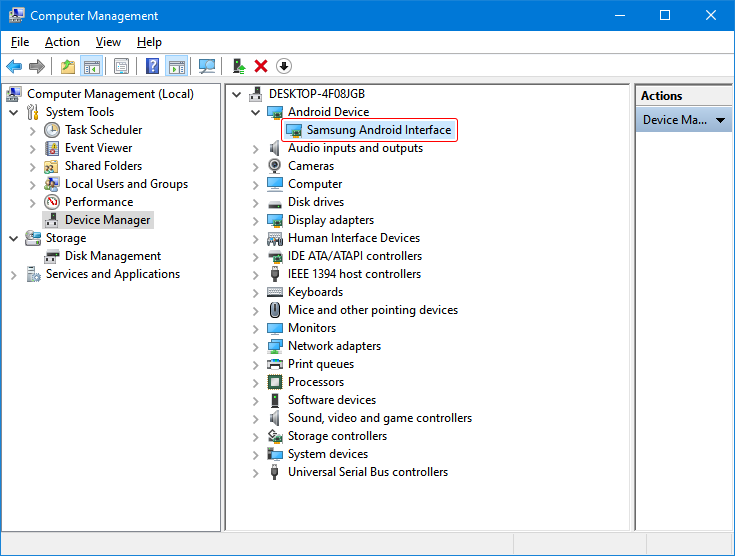 Note: If you do not enable USB Debugging mode option in your mobile device then we recommend you to follow these steps.
Select the Product you want.