If your Nokia N8 have problem such as hang, not responding, slow working, stuck, frozen etc. Perform hard reset to permanently delete all existing data stored on your mobile's internal memory. Before factory/hard reset mobile device you should backup anything that you do not want to delete. Hard reset procedure is also useful when you are going to hand off your device to another person. A factory/hard reset will reset the device back to factory default settings.
Performing Nokia N8 Hard Reset or Factory Reset
Method 1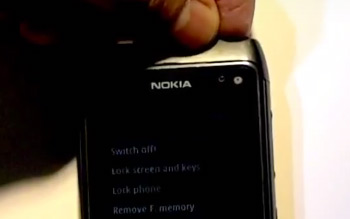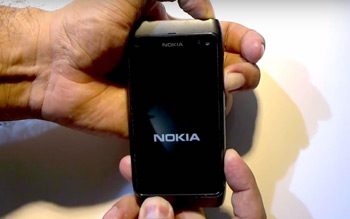 Hard reset done. Sometimes this method may not be work because of your phone software is not updated or any other reason. In that case you can use another method as we have given below.
Method 2